ALL units have the following: A/C, pots, pans, dishes, dishwashing detergent, silverware, towels, linens, pillows, blankets, soap, color TV, microwave, coffee pot, toaster, stove, refrigerators, outside picnic table, BBQ grill. All units are also fully furnished with furniture. Birdsong no longer offers Wifi service. You will need to use your own service provider when using your smart phone.
Food is all you need !!!
Click HERE to see rental rates. (pdf)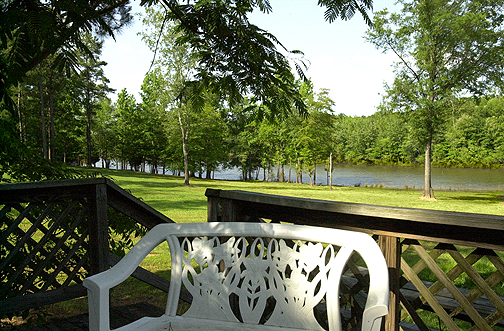 Listed base rates on every unit are calculated on a two-person occupancy. $20 per person will be added to the nightly rate for each guest over the base.